Do your part. Keep Learning. Spread the word.
About The Energy
Forward Project
The Energy Forward Project is a campaign of Consumer Energy Alliance (CEA), the leading voice for sensible energy and environmental policies for consumers, bringing together families, farmers, small businesses, distributors, producers and manufacturers to support America's environmentally sustainable energy future. 
As states across the U.S. continue to explore necessarily aggressive policy solutions in the fight against climate change, the Energy Forward Project seeks to empower Delaware communities with a straightforward and unbiased platform to help decode fact from rhetoric in today's increasingly divisive climate dialogue. With greater public awareness and understanding of our nation's energy systems, sources and advances in decarbonization technologies, we can make a more rapid and enduring transition to sustainable energy solutions.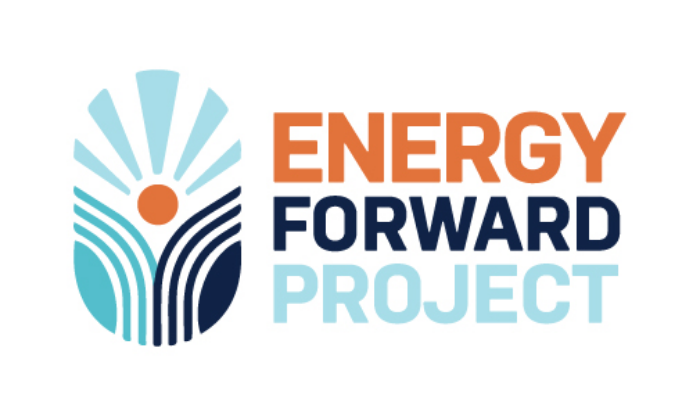 Together, we can empower the next generation of informed advocates and help drive real solutions towards a more sustainable energy future. Do your part to increase awareness of the plain (but not always simple) facts about climate and energy policymaking with downloadable graphics for social media.